95%

Janani Women & child care

95%

Safe & Clean Environment

100%

Patient Satisfaction
OVERVIEW
Service with Compassion, Sincerity & Humanity
Sanjivani Multi Speciality Hospital is an NABH (Entry Level) and ISO 9001-2015 certified multispeciality hospital having more than one hundred beds with 30 departments & 60 doctors and they are fully supported with well qualified and experienced para medical staff
Read More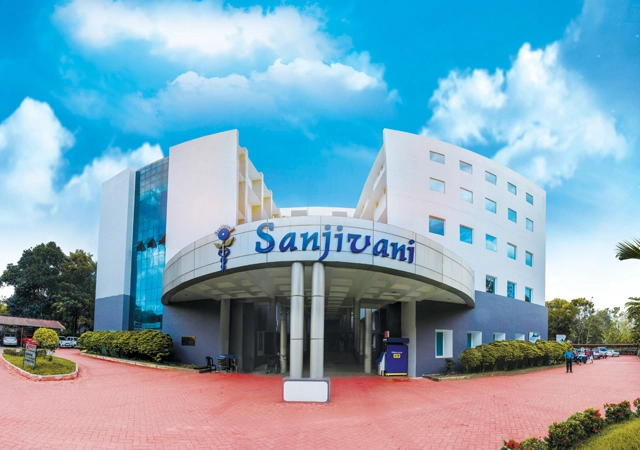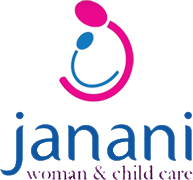 IUI
Intra Uterine Insemination
IVF
In Vitro FertiliZation
ICSI
Intra Cytoplasmic Sperm Injection
Janani
(Women & Child care)
Janani department, Centers of excellence are an amalgamation of
24/7 available expert & experienced doctors.
Fertility Medicine
Level ||| NICU
Gynecology
Neonatology
Obstetrics
Pediatrics
Medical Services
Sanjivani Centres of Excellence
Our Departments
Our Specialities
Through our 30+ specialities, we provide in-depth expertise in the spectrum of advance medical and surgical interventions. Our specialties are integrated to provide a seamless experience
View our Specialities
Our Facilities
24 Hour Services
Frequently Asked Questions
The answer to your questions can be found here.
Keeping you well
We provide best care